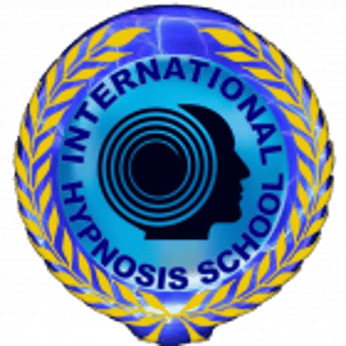 for new hypnotists, coaches, and healers
Are you ready to take your business to the next level and start seeing more clients? Look no further, as our bootcamp will provide you with all the essential knowledge and tools you need to succeed in the industry.
Day 1: Choose the Best Business Model
The first day of our bootcamp will guide you through choosing the best business model for your specific field. We will discuss the pros and cons of each model and help you determine which one will work best for you and your clients. You will leave with a clear understanding of the type of business you want to build and how to move forward.
Day 2: What You Need to Set Up Your Business and Start Seeing Clients
The second day of our bootcamp will focus on the essentials of setting up your business and starting to see clients.
Day 3: How to Position Yourself as an Expert in Your Field
On day three, we will discuss how to position yourself as an expert in your field. We will cover topics such as branding, networking, and how to build credibility with potential clients. You will leave with a solid understanding of how to establish yourself as an authority in your industry.
Day 4: Marketing
Marketing is a crucial aspect of any successful business, and on day four, we will dive into the strategies that work best for hypnotists, coaches, and healers. From social media to email campaigns, we will teach you how to attract clients and build a solid marketing plan that works for you.
Day 5: Passive Income Streams
On the final day of our bootcamp, we will explore passive income streams. We will discuss different ways you can generate income without actively seeing clients, such as creating digital products or offering online courses. You will leave with a clear understanding of how to diversify your income and create passive revenue streams.
Streamlined Accessibility: Gain instant access even from your smartphone.
Uninterrupted Access: Enjoy a full year of hassle-free file access, allowing you to retrieve your files countless times without the need to download them.
Permanent Downloads: Download and securely store the files indefinitely, ensuring you can keep them with you forever.
The course is hosted on the Podia platform. The blue 'GET STARTED' button will redirect you to Podia, where you can complete your purchase.
By enrolling in the course, you are agreeing to the terms of the services
$47 (non-refundable)