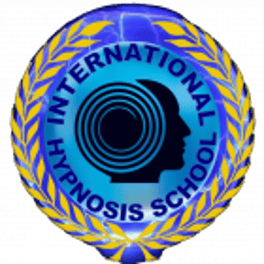 Book a private virtual appointment
You are feeling lost and uncertain about your career in the healing field
I will help you uncover your true passion and potential in the healing field. We'll work together to identify your strengths, interests, and values to guide you toward the right path.
You find yourself wondering if you're on the right path or struggling to figure out which training is best for you
With a plethora of training options available, choosing the right one can be overwhelming. Let us simplify the process for you. Based on your goals and aspirations, we'll create a customized training roadmap that aligns perfectly with your vision.
You have invested time and money in various courses but can't seem to apply your knowledge effectively in real-life situations
You've acquired valuable knowledge through various courses, but applying it effectively can be challenging. I will equip you with the skills and confidence to use your training in real-life scenarios, ensuring you make a meaningful impact on your clients.
You are running a hypnosis, coaching, therapy, or healing practice, but financial success seems out of reach
Running a healing practice doesn't have to be financially daunting. I can show you how to market yourself, attract clients, and generate revenue while staying true to your healing principles.
Once booked, you will receive a confirmation email and Zoom login instructions for your appointment.
PHONE: (+1) 301 388 8555
The first 1.5hr appointment is $250
Follow-up appointments are $195