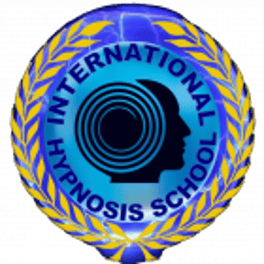 Empowered Masculinity 18 scripts bundle
In a world where masculinity is often misunderstood and misrepresented, it's time to reclaim your true strength and embrace a positive perspective.
Help your clients on their transformative journey of self-discovery, growth, and empowerment with our "Empowered Masculinity" meditations.
18 Meticulously Crafted Guided Meditation Scripts:
Grounding (2 pages long)

Body Scan (4 pages long)

Mindfulness Meditation for Emotional Regulation (3.5 pages long)

Stress Reduction Meditation (2.5 pages long)

Self-Compassion (2.5 pages long)

Gratitude Meditation (3 pages long)

Confidence Boost (3.5 pages long)

Assertiveness (3 pages long)

Goal Setting (3 pages long)

Healthy Relationships (3 pages long)

Shamanic Soul Journey (14 pages long)

Warrior Initiation (14.5 pages long)

Self-Worth (3 pages long)

Enhanced Focus (4.5 pages long)

Awakening Sacred Masculinity (3 pages long)

Harmonizing Sacred Masculinity (2.5 pages long)

Revitalize Your Sexual Health (3.5 pages long)

The Quest for Greatness (3 pages long)
What's Included with Your Purchase:

✅Prompts for reflection and journaling to share with your clients.
✅ Commercial License: You have the freedom to produce and sell recordings of these meditations.
✅ Guide to Creating Meditation and Hypnosis Recordings: I've included a short, informative guide to help you record meditation.
Help your clients to embrace the journey of empowerment and self-discovery!
Reconnect with your authentic self and guide others on their paths to inner strength and personal growth.
The "Empowered Masculinity" Guided Meditation Package is your key to making a positive impact and fostering a healthier perspective on masculinity.
This is your opportunity to empower yourself and others. Grab your package now and start your transformational journey today!
The files are hosted on the Podia platform. The blue 'Ready to purchase' button will redirect you to Podia, where you can complete your purchase.
By purchasing this package, you are agreeing to the terms of the services
$47 (non-refundable)