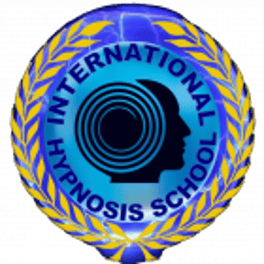 Hypnosis and Guided Meditation Scripts
These scripts are created for trained hypnotists/hypnotherapists and meditation facilitators.
All purchases are final and non-refundable.
Copyrighted material. You can use this script to work with your clients and to produce commercial recordings and YouTube videos, but you cannot re-publish it in written format or resell it as is.
Instant download.
Microsoft Docx format, so you will be able to type in your adjustments.
Please contact me if you are having trouble downloading your files. Email: guzaliadavis@gmail.com
*** All our courses include scripts. So, if you are planning to train with us, enroll in the course first, then see if you'll need additional scripts.
Overcome Fear of Driving Hypnosis Protocol:
Guide

8 hypnotic scripts

Client intake form
Tobacco Chewing Cessation Hypnosis Protocol
Short Guide

5 hypnosis scripts

Intake Questionnaire
Women's Healing Circle
Pack of 16
Guided Meditations Scripts
Centered around Womb Healing, New Moon/Full Moon, Sacred Feminine Awakening, Letting go of past relationships, and Manifestation. Tips for organizing the healing circle and for using scripts are included.
Shamanic Practices:
Healing Light
Pack of 5 guided meditation scripts
Empowered Masculinity
Pack of 18
Guided Meditations Scripts
Each script is designed to help men embark on a journey of personal growth, self-discovery, and inner strength. These scripts will not only benefit your clients but also empower you to design impactful programs and lead healing circles for men.
Tantric Meditation Facilitator's Package
Who is this for? Meditation facilitators and yoga teachers. - Guide to Tantra Meditation: 18 pages PDF
10 Tantric meditation scripts
5 Deities Praise Prayers
5 Deities Prayer for help