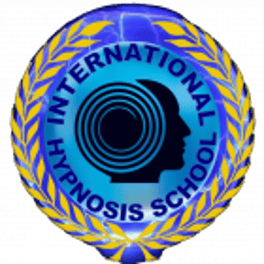 Unlock Your Healing Potential with Personalized Coaching!
Are you feeling adrift and uncertain on your journey in the healing field? It's time to discover your true calling and unleash your full potential! Welcome to a transformative experience of private coaching tailored just for you.
Unveil Your Passion and Unleash Your Power
Embark on a journey of self-discovery as I guide you towards uncovering your authentic passion and untapped potential in the healing arts. Together, we'll delve deep into your strengths, interests, and values, sculpting a path that resonates with your heart's desires.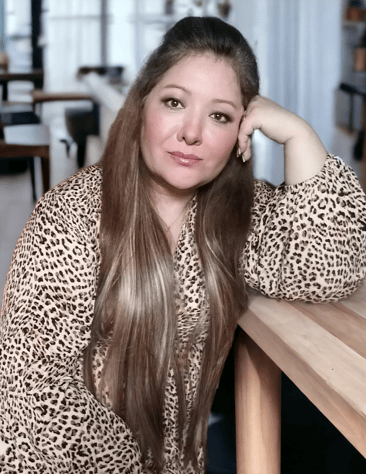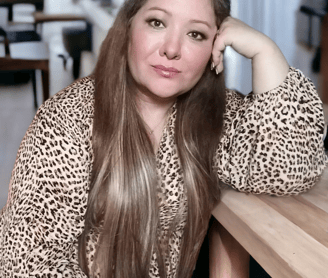 Transform Knowledge into Impactful Action
Have you ever struggled to translate your vast knowledge into real-world impact? You're not alone, and I'm here to bridge that gap. Armed with proven techniques and unwavering support, I'll empower you to confidently apply your training in practical scenarios. Watch as your newfound skills make waves in the lives of those you serve.
Monetize Your Healing Practice, Authentically
Financial success and integrity can go hand in hand. Whether you're practicing hypnosis, coaching, therapy, or any form of healing, I'll reveal the secrets to marketing yourself effectively, attracting a loyal clientele, and generating the income you deserve. No more financial barriers—just the prosperity you've been yearning for.
What's Included:
- 12 Weekly 1-hour Private Zoom Coaching Sessions
- Personalized Strengths Assessment and Passion Evaluation
- Tailored Training Roadmap Aligned with Your Goal
- Healing Sessions: You can't heal others without healing yourself
- Emotional Blocks Clearing
- Practical Application Strategies for Real-Life Impact
- Expert Guidance on Marketing Your Healing Practice
Your Investment: a single payment of $1600 or 3 monthly payments of $1800
Your Soul Purpose Journey Starts Now!
Don't let uncertainty hold you back any longer. Step into the spotlight of your own healing potential with my dedicated guidance. Together, we'll transform your career, amplify your impact, and pave the way for your financial prosperity—all while staying true to your core healing principles.
Book Your Free Consultation Today!
Take the first step towards a brighter, more fulfilling future in the healing field. Let's connect, discuss your goals, and chart a course towards success. Your transformation begins here!
PHONE: (+1) 301 388 8555
Schedule your 15-minute strategy call below.