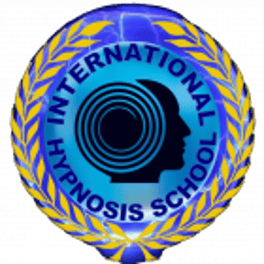 Embracing the Shift: Your Path to Purpose
The Old World has gracefully bid its farewell, and the dawn of the New Era is upon us. As we stand at this precipice of change, the predominant theme that calls to us is the fulfillment of our life's purpose. The question that resonates now is: Are you truly ready to embark on this transformative journey?
The time for mediocrity has passed. In this New Era, we're guided by the brilliance of our authentic selves. It's a time to uncover the layers, delve into the depths of our desires, and live a life that resonates with purpose.
This healing session is designed to help you step boldly into this New Era where life purpose takes center stage.
Guided Healing Session for Women
What is included:
9-minute video introduction

23-minute healing session (guided meditation) MP4/MP3
The workshop is hosted on Podia and ready for instant access. Once you click the 'buy' button, you will be redirected to Podia where you can complete your purchase.
$18.99 (non-refundable)
Term & Conditions:
All the files are hosted on Podia. Once you'll click on the 'ready start' button, you will be redirected to the Podia platform to complete the purchase.
Streamlined Accessibility: Gain instant access even from your smartphone.
Uninterrupted Access: Enjoy a full year of hassle-free file access, allowing you to retrieve your files countless times without the need to download them.
Permanent Downloads: Download and securely store the files indefinitely, ensuring you can keep them with you forever.
By purchasing our products, you are agreeing to the terms of the services
All purchases are final and non-refundable.
Please contact me if you'll need help accessing the files:
Phone: +(+1) 301 388 8555 (USA number)
Email: guzaliadavis@gmail.com