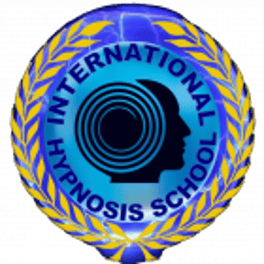 International Hypnosis School
Phone: (+1) 301 388 8555 Columbia, Maryland, USA
Hello, my name is Guzalia Davis. I am a professional hypnotist, NLP Master, and Educator. I have built a successful full-time hypnotherapy practice based in Columbia, Maryland. Have worked for years, and still do, with private clients and large groups. I love my job and am lucky beyond my dreams to have built a very rewarding career by doing what I love.
And now, I want to help you to build a career that is rewarding emotionally and financially by doing what you love. There is never been a better time to become a hypnotist or coach! Thanks to the internet, you can do that in the comfort of your own home at a much more affordable price. There are no transportation or hotel expenses and no time you'd have to take off from work. If you are ready to build a new career, and gain financial freedom, you are at the right place!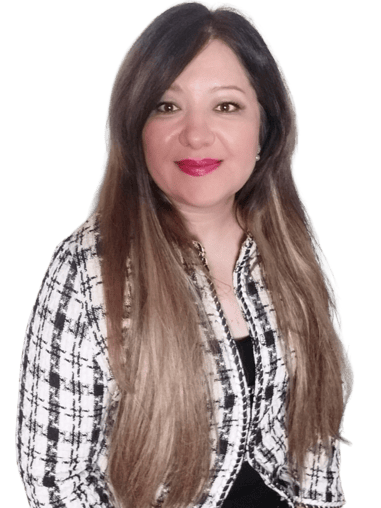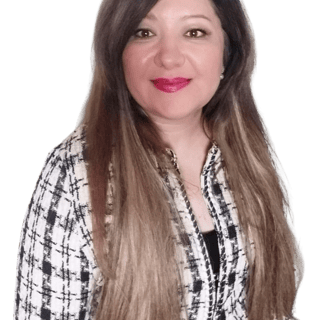 Watch the video introduction:
If you are not sure about your career path and what training you may need, call (+1) 301 388 8555 (USA number) or schedule your 15-minute strategy call below.