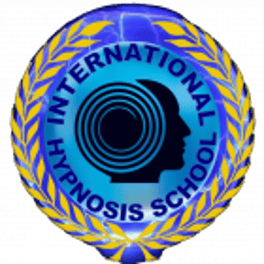 The trancework is a necessary tool for many healing modalities and extra-sensory abilities development. Hypnosis, meditation, Shamanism, energy healing, psychic readings... all of it requires an alternate state of mind - a hypnotic trance.
Trance is a vehicle that enables us to travel into unordinary realms. That is how the Shamans are able to travel between the Worlds and communicate with the Spirit.
In this Trancework Workshop, you will learn many ways to enter alternate states of mind. You will experience different depths of trance state.
We will be trancing throughout the entire workshop. It will be fun, relaxing, and most deliciously hypnotic for 60 minutes!
The workshop is hosted on Podia and ready for instant access. Once you click the 'buy' button, you will be redirected to Podia where you can complete your purchase.
Instant and unlimited access.
Attention! This workshop is included free of charge in the Professional Hypnotist Certification Course and the Shamanic Healing Practitioner Certification Course.
$25 (non-refundable)
Streamlined Accessibility: Gain instant access even from your smartphone.
Uninterrupted Access: Enjoy a full year of hassle-free file access, allowing you to retrieve your files countless times without the need to download them.
Permanent Downloads: Download and securely store the files indefinitely, ensuring you can keep them with you forever.
The course is hosted on the Podia platform. The blue 'GET STARTED' button will redirect you to Podia, where you can complete your purchase.
By enrolling in the course, you are agreeing to the terms of the services
Learn how to enter alternate states of mind
A snippet from the workshop