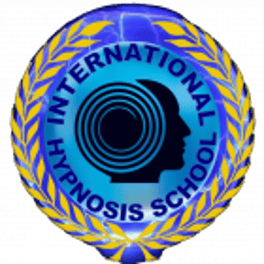 Everything you need to know to maintain your vibrations high and feel good
The tools you will learn will serve you well for the rest of your life!
Includes a video workshop and audio recordings
I'll guide you through each practice, so you can experience it and
then easily replicate it in your daily self-maintenance routine.
Techniques:
Grounding

Shielding

Cleansing

Elemental balancing

Energy & information flush

Breath-work

Healing Light for self-healing
The workshop is hosted on Podia and ready for instant access. Once you click the 'buy' button, you will be redirected to Podia where you can complete your purchase.
Instant and unlimited access.
Attention! This workshop is included free of charge in the Shamanic Healing Practitioner Certification Course.
$25 (non-refundable)
Streamlined Accessibility: Gain instant access even from your smartphone.
Uninterrupted Access: Enjoy a full year of hassle-free file access, allowing you to retrieve your files countless times without the need to download them.
Permanent Downloads: Download and securely store the files indefinitely, ensuring you can keep them with you forever.
The course is hosted on the Podia platform. The blue 'READY TO START' button will redirect you to Podia, where you can complete your purchase.
By enrolling in the course, you are agreeing to the terms of the services