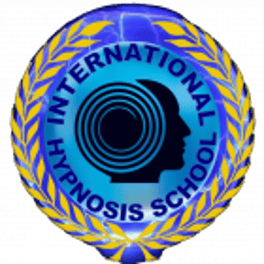 Behavior Transformation Mastery
Prerequisites: Hypnosis training is required. As a minimum, 40-hour standard hypnosis training.
There is no exam. Certificate of completion is issued by request
The course is hosted on the Podia platform. The blue 'Ready to enroll' button will redirect you to Podia, where you can complete your purchase.
By enrolling in the course, you are agreeing to the terms of the services
$47 (non-refundable)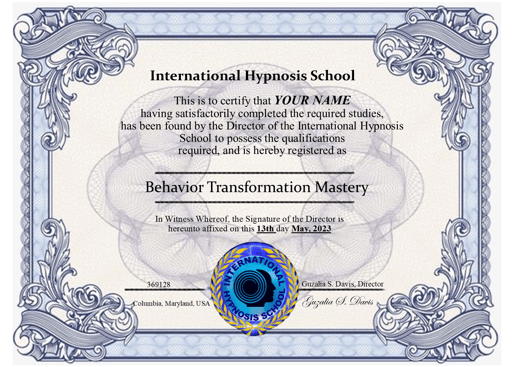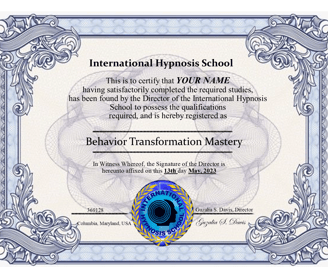 - 30-minute video class with a demo
- 7-page Guide for Facilitating Behavior Change and Habit Transformation
- 9 Hypnosis Scripts + Progressive Muscle Relaxation Script
- Client Intake Form draft
I recorded a demonstration of this technique with one volunteer and then I guided the whole group through this practice with a focus on growing a business and income. But this is a very universal technique and can be applied to many different issues: exercising, eating right, studying, working, cleaning the house...
Are you a hypnotist seeking to make a profound impact on your clients' lives? Do you desire to become an expert in guiding individuals to generate new beneficial behaviors and install positive habits? If so, Behavior Transformation Mastery is for you!
Governmental regulations that oversee hypnosis practice vary from country to country, and even state to state within the USA. It is up to you to check your local business regulations and practice within the law. At this time, in the USA, hypnotism is a self-regulating profession and requires no licensing.
Accreditation: International Hypnosis School is not accredited by any governmental body, just like most hypnosis schools. Hypnosis is a self-regulated profession and does not require any formal diploma or accreditation.
My goal is to pass on real knowledge that was acquired from real experience. No unnecessary fluff and useless fillers. Only real practical knowledge, so you can succeed as a professional hypnotist and build a thriving business in the real-world helping real people.
If you are not sure if this course is right for you, call +1 (888) - 913 - 6886 (USA number)or schedule a 15-minute career strategy call in the form below