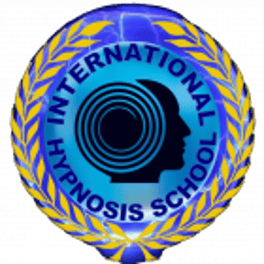 Energy Healing & Manifestation
Are you ready to tap into the limitless power of your energy and align it with your desires? Our transformative 18-minute video session is here to help you manifest the life you've always envisioned.
Experience the Magic of Guided Energy Healing:
Immerse yourself in a rejuvenating energy healing journey that combines ancient healing wisdom with manifestation techniques.
Unlock Your Manifestation Potential:
Manifestation is an art that requires harmonizing your thoughts, feelings, and intentions. In this session, you'll be guided through a powerful manifestation process that helps you set clear intentions and release them into the universe. Whether you're seeking abundance, love, success, or wellness, this session will empower you to attract and create what you truly desire.
Benefits You Can Expect:
Enhanced clarity and focus on your goals.

Release of stagnant energy and emotional blockages.

A heightened sense of overall well-being.

Improved alignment with your true desires.

Increased ability to attract positive experiences.
Transform Your Life Today:
Embark on a journey of self-discovery, healing, and manifestation. With our guided energy healing session, you have the tools to create a life that aligns with your deepest aspirations. Are you ready to take the first step towards a more vibrant and fulfilling existence?
Start manifesting your dreams today!
What is included:
18-minute guided healing session MP4/MP3
The workshop is hosted on Podia and ready for instant access. Once you click the 'ready to start' button, you will be redirected to Podia where you can complete your purchase.
$18.99 (non-refundable)
Term & Conditions:
All the files are hosted on Podia. Once you'll click on the 'ready start' button, you will be redirected to the Podia platform to complete the purchase.
Streamlined Accessibility: Gain instant access even from your smartphone.
Uninterrupted Access: Enjoy a full year of hassle-free file access, allowing you to retrieve your files countless times without the need to download them.
Permanent Downloads: Download and securely store the files indefinitely, ensuring you can keep them with you forever.
By purchasing our products, you are agreeing to the terms of the services
All purchases are final and non-refundable.
Please contact me if you'll need help accessing the files:
Phone: +(+1) 301 388 8555 (USA number)
Email: guzaliadavis@gmail.com