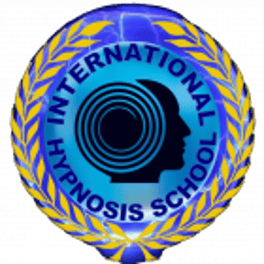 Who is this workshop for:
- healers
- meditation facilitators
- hypnotherapists
Your Power Animal is also known as Totem Animal or Spirit Animal. It's a representation of your deepest self, an important part of your psyche that holds the key to unlocking your full potential. By connecting with your Animal Totem, you'll gain a greater understanding of your strengths, weaknesses, and unique abilities.
Through this workshop, you'll learn how to connect with your Animal Totem and integrate its wisdom into your daily life. You'll explore the symbolism and meaning of different animals and discover which animal resonates with you the most.
You will learn how to work with your Power Animal and how to help your clients to connect with their Power Animal. I included a full script for your sessions.
What is included:
16-minute video class

20-minute Meditation MP3

6-page Hypnotic Script: Meet Your Power Animal (includes the full process: induction, script, and reemergence)
The workshop is hosted on Podia and ready for instant access. Once you click the 'buy' button, you will be redirected to Podia where you can complete your purchase.
Instant and unlimited access.
Attention! This workshop is included free of charge in the Shamanic Healing Practitioner Certification Course.
By enrolling in the course, you are agreeing to the terms of the services
$25 (non-refundable)