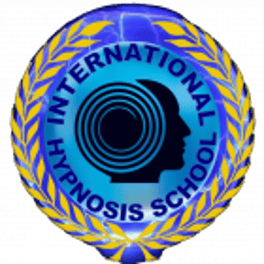 Discover the ancient and sacred art of Shamanic Death Rituals—a transformative experience cherished through generations. Our workshop offers an exclusive opportunity to delve deep into your inner self, unlocking your hidden potential.
What is a Shamanic Death Ritual?
Despite its intriguing name, the Shamanic Death Ritual is a beautiful and profoundly healing practice that has captured the hearts of countless seekers. It's not about fear; it's about embracing the beauty of transformation.
Join a Community of Believers:
Our students and clients, once introduced to this incredible practice, find themselves drawn back time and time again. The profound healing and spiritual awakening experienced in Shamanic Death Rituals create a bond that transcends words.
🔮 Gain insights into the origins and significance of Shamanic Death Rituals.
💫Transformation and Healing: Learn how this practice can bring about healing and transformation on physical, emotional, and spiritual levels.
🌀 Learn how to integrate this ancient practice into the modern world. Experience a profound trance work session, allowing you to connect with your inner wisdom and embark on a powerful inner journey.
What is included:
Video Recordings of live presentation from October 8, 2023: 38 minutes
Video Recordings of live presentation from 2022: 19 minutes
Two Guided Death Ritual trance sessions
Attention! This workshop is included free of charge in the Shamanic Healing Practitioner Certification Course.
The course is hosted on the Podia platform. The blue 'Get started' button will redirect you to Podia, where you can complete your purchase.
By enrolling in the course, you are agreeing to the terms of the services
👉Get started ($47)