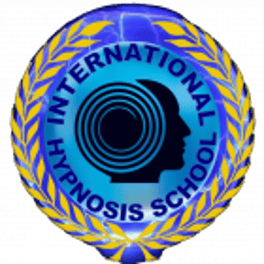 Tantra Meditation Facilitator's Bundle
Unlock the Power of Tantra Meditation with Our Exclusive Facilitator's Package!
Are you a meditation facilitator, yoga teacher, or healer looking to elevate your practice and offer your students a transformative experience? Look no further! This Tantra Meditation Facilitator's Package is designed just for you.
What's Included:
1️⃣ Guide to Tantra Meditation (18 Pages PDF): Dive into the world of Tantra Meditation with our guide.
2️⃣ 10 Tantric Meditation Scripts: Crafted with precision and expertise, these scripts will guide your students through profound meditation experiences. From chakra awakening to Kundalini activation, these scripts cover a wide range of transformative practices.
3️ 5 Deities Praise Prayers: Immerse your students in the rich tapestry of Tantra with these authentic deity praise prayers. Connect with divine energies and infuse your sessions with spiritual depth and meaning.
4️ 5 Deities Prayer for Help: When your students seek guidance and support, these powerful deity prayers will channel divine assistance, creating a profound sense of healing and protection: Kali, Tara, Ganesha, Shakti, Shiva.
5️ Commercial License: With our commercial license, you can use these materials in your workshops, classes, and recordings with confidence.
6️ Short Guide to Creating Meditation and Hypnosis Recordings: Harness the power of technology to reach a wider audience.
Benefits:
- Expand your teaching repertoire with authentic Tantra Meditation techniques.
- Access ready-to-use scripts and prayers, saving you time and effort.
- Grow your business.
- Embrace the transformative potential of Tantra Meditation and empower your students on their spiritual journey.
- Elevate your practice and stand out as a meditation facilitator or yoga teacher.
Chakra Balancing Meditation

Tantra Meditation

Tantra Wellness Meditation

Tantra Mantra Meditation

Lord Ganesha Meditation

Kali Meditation

Tara Meditation

Kundalini Meditation

Shakti Meditation

Shiva Meditation
10 Tantric meditation scripts
The files are hosted on the Podia platform. The 'Ready to purchase' button will redirect you to Podia, where you can complete your purchase.
By purchasing this package, you are agreeing to the terms of the services
$47 (non-refundable)