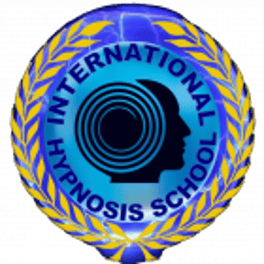 Meditation & Mindfulness Practices 30 Scripts Bundle
Are you a parent, teacher, or caregiver looking to nurture your child's emotional and mental well-being? Look no further! Our Zen for Kids Bundle is designed just for you.
🏡 Perfect for Home, Classroom, or Bedtime 🛏️
Whether you're at home, in the classroom, or winding down for bedtime, our Zen for Kids Bundle offers a treasure trove of tools to help children thrive emotionally and mentally.
🧘‍♀️ Mindfulness and Empowerment: 🧘‍♂️
Our bundle is your secret weapon to help children aged 5-12 build essential life skills. With a collection of carefully crafted meditation scripts, we empower kids to:
✨ Cultivate mindfulness and emotional regulation
✨ Develop inner strength and resilience
✨ Face fears with courage
✨ Cultivate gratitude and positivity
✨ Improve sleep and relaxation
✨ Overcome fears of doctors and dentists
✨ Spark a love for reading and learning
What else is included in the bundle:
📘 A 10-page PDF guide to facilitating meditation for kids
🎙️ Mindfulness practice scripts:
• Breathing
• Affirmations
• Color meditation
• Walking meditation
• Music meditation
What's Included in Your Package:
💡 Tips for Working with Scripts: Maximize the impact of each meditation session with expert tips and insights.
📝 Sales Page Draft: Save time and effortlessly market your Women's Healing Circle sessions.
🔑 Commercial License: to use the scripts for producing and selling recordings of these healing sessions.
🧘‍♀️ Short Guide to Creating Meditation and Hypnosis Recordings: to help you start recording meditations.
Zen for Kids:
Meditation & Mindfulness Practices 30 Scripts Bundle
30 short scripts, each 2-3 pages long. Simple-to-understand language.
Ages: 5-12 years
The files are hosted on the Podia platform. The 'Ready to purchase' button will redirect you to Podia, where you can complete your purchase.
By purchasing this package, you are agreeing to the terms of the services
$47 (non-refundable)