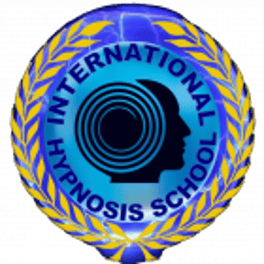 How to start your Tarot Business and actually make money
This class is for Tarot readers that are ready to start a business.
This class will NOT teach you to read Tarot.
This class is for you if you love Tarot and feel that doing readings is your calling, you are ready to read Tarot professionally and get paid for it.
Tarot readers have always been in high demand, and the demand is only growing; and there has never been a better time to become a professional reader. Thanks to the new technologies, you can offer your readings from the comfort of your home, without having to pay high rent for an office. You can work on your own schedule and enjoy your independence. Work full-time or part-time to supplement your day job.
How you can start your Tarot Reading Business the quick and easy way on a shoestring budget
How to register your business, set up a tax account (in the USA), and protect yourself legally
How to market your services for free
How to find or create your own niche in the Tarot field
How to create your service offerings and how to price them
How to actually get paid and start thriving
In's and out's of daily Tarot business operation (setting up a website, payment system, contact, and appointment booking system, preventing no-shows and non-payments...
The Business of Tarot Workshop
The video presentation

A step-by-step business building guide

Drafts of policies that your business need
Streamlined Accessibility: Gain instant access even from your smartphone.
Uninterrupted Access: Enjoy a full year of hassle-free file access, allowing you to retrieve your files countless times without the need to download them.
Permanent Downloads: Download and securely store the files indefinitely, ensuring you can keep them with you forever.
The course is hosted on the Podia platform. The blue 'GET STARTED' button will redirect you to Podia, where you can complete your purchase.
By enrolling in the course, you are agreeing to the terms of the services
$25 (non-refundable)
Snippets from the workshop