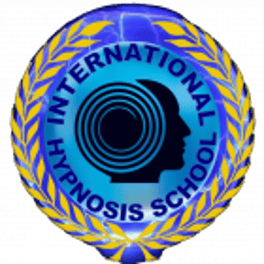 Hello, my name is Guzalia Davis. I am a professional hypnotist, NLP Master, and Educator. I have built a successful full-time hypnotherapy practice based in Maryland, USA. Have worked for years, and still do, with private clients and large groups. I love my job and am lucky beyond my dreams to have built a very rewarding career by doing what I love.
And now, I want to help you to build a career that is rewarding emotionally and financially by doing what you love. There is never been a better time to become a hypnotist or coach! Thanks to the internet, you can do that in the comfort of your own home at a much more affordable price. There are no transportation or hotel expenses and no time you'd have to take off from work. If you are ready to build a new career and gain financial freedom, you are at the right place!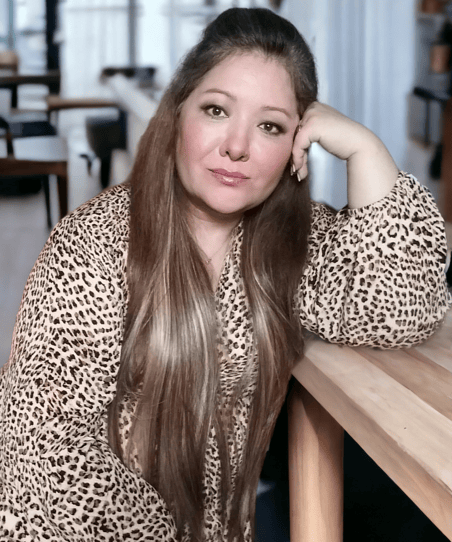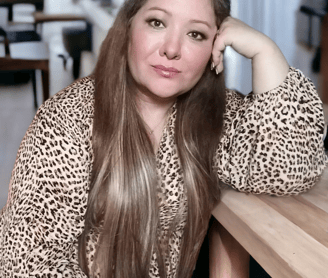 Maryland became my home in 2002, where I reside up to this point.

Serial entrepreneur - whatever you can think of, I've probably already done it. From running tea blending, natural skincare, organic makeup, and perfume companies, to owning an antique shop, own fashion clothing line, online retail stores, and consulting. That was a result of being raised believing that you cannot charge for healing and you must have a 'real' job... so I did. Regardless of what I did, how far I run, and how much money I made, I still ended up doing the healing. You cannot escape who you are.

I am truly fascinated by the human mind. There is so much potential!

Love people and love seeing people succeeding!

Insomniac by choice - there are only 24 hours in a day!

Compulsive baker - you never know when the mood strikes!

Lack of diplomacy skills and brutally honest.

A survivor. What doesn't kill us makes us stronger.
Certified Hypnosis Trainer & Member of the International Certification Board of Clinical Hypnotherapy (ICBCH)

Certified Consulting Hypnotist (NGH - National Guild of Hypnotists)

Certified Master of Neuro-Linguistic Programming (AUNLP)

Certified Master of Mesmerism & Energetic Hypnosis (Australian Academy of Hypnosis)

Certified Post-Traumatic Stress Disorder Specialist (AHA)

Certified Past Life Regression Therapist (AHA)

Certified Ericksonian Hypnotist (AAH)

Certified Dialectical Behavior Therapist (AHA)

Certified in Hypnosis in Rehab Environment (AHA)

Certified Hypnosis for Crisis Intervention (AHA)

Member of the American Union of NLP

Certified Tantra Wellness Educator

Certified Medium
Along with traditional education, I have very "unorthodox" training. I was born in the very heart of Shamanism, Siberia, Russia. Coming from a very long lineage of Siberian healers. I practice traditional Siberian and Tibetan Healing, Tantra Yoga, and Mediumship (actually tested and certified).