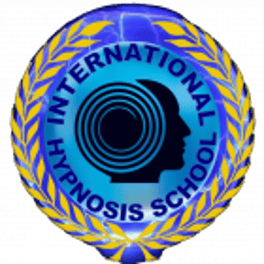 Tarot is a complex philosophical and magical system. It's a life journey on its own. One can never stop learning the Tarot. But you have to start somewhere, and this workshop might be just what you need.
The entire class will be done in a hypnotic trance to make it easier to connect with the energies that each Tarot card represents, and understand and memorize the cards' meanings. It's great if learning Tarot the traditional way by the book doesn't click with you.
Even if you are completely new to Tarot, after this class you will be able to read for yourself and others.
After this workshop, you will be able to read Tarot intuitively without the need for looking up the meanings of each card in books. You will be able to read the Tarot for yourself and others!
Streamlined Accessibility: Gain instant access even from your smartphone.
Uninterrupted Access: Enjoy a full year of hassle-free file access, allowing you to retrieve your files countless times without the need to download them.
Permanent Downloads: Download and securely store the files indefinitely, ensuring you can keep them with you forever.
The course is hosted on the Podia platform. The blue 'GET STARTED' button will redirect you to Podia, where you can complete your purchase.
By enrolling in the course, you are agreeing to the terms of the services
$25 (non-refundable)
A snippet from the workshop